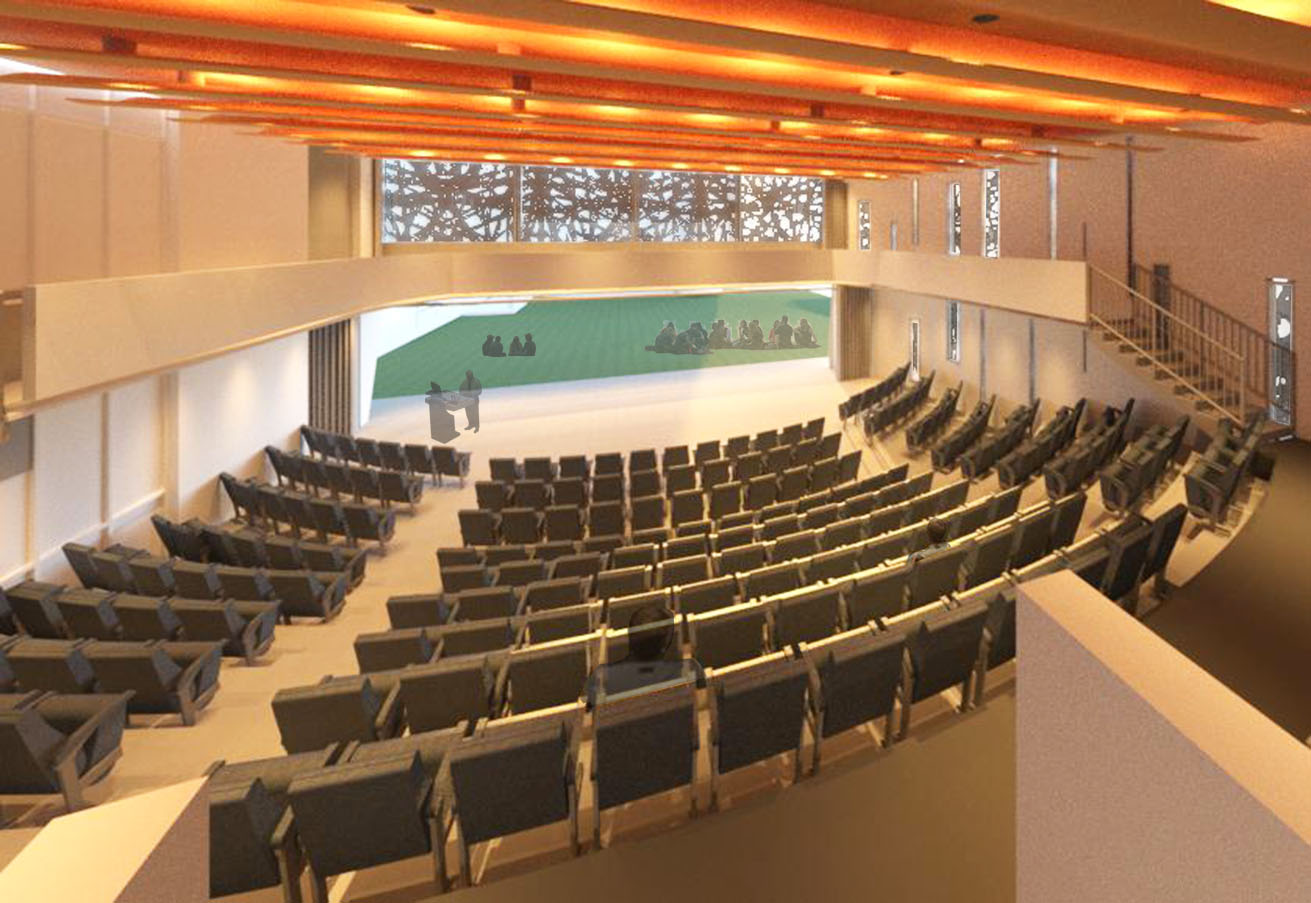 Rosebank College, Five Dock
Charles Glanville's 2004 masterplan for the upgrade of facilities at Rosebank College is an exemplar for school development on restricted sites. The College's facilities have been reconstructed to now embrace all facilities associated with latest teaching and learning practices.
​An increase in available student passive and active recreation area at ground level was also achieved in the master plan which caters for a secondary school population of 1300 students.
​Recently, Alleanza has been commissioned to design the latest steps in the redevelopment at the College which includes major refurbishment of the original hall, upgrade of the College's memorial garden and heritage listed chapel, plus the design of a new theatre.